Poverty Point: Revealing the Forgotten City was co-written with Dr. Diana Greenlee, Poverty Point Station Archaeologist.  It tells the story of the UNESCO World Heritage Site, Poverty Point, which was built 1700-1100 BC in what is now northeastern Louisiana.  It is available from LSU Press and other online booksellers.  Email me for signed copies.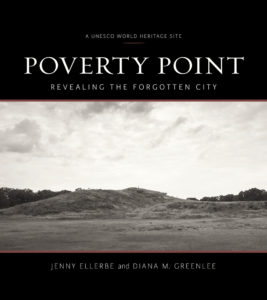 Here is Home: Photographs from Northern Louisiana was published in 2008 by Scotia Waterous.  The book has 108 pages and 45 tritone plates in a 13×13″ binding with dustjacket.  This was the 15th book in their series showcasing an international mix of black and white photography.
These books were printed in a limited number, most of them for the private use of Scotia Waterous.  200 copies were made as a signed, limited edition and were available directly from me but are no longer available.  I sometimes see them offered as used copies at Amazon and other online retailers.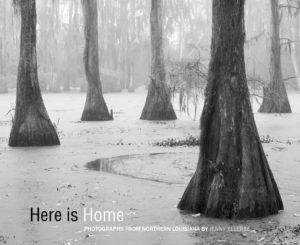 Info about available artist books will be added soon!